Shipping Service
How to ship with Meest Boston during Covid-19 outbreak

Fortunately our office is set to accept parcels for shipping completely eliminating human contacts in our office.
Beginning late fall 2019 we offer SelfService drop off parcels services as well as prepaid UPS shipping labels and pickup from your home or office by UPS.

Prepaid UPS Labels
1. Log in
2. Create Shipment
3. Check prepaid UPS shipping label check box
4. Check UPS pickup check box (optional)
5. Check your email inbox for an email from UPS
6. Print prepaid shipping label(s) and drop off box(s) at any UPS location near you or
UPS will pickup your shipment from the location you have selected. If pickup was selected please prepay UPS service on your account prior to actual pickup. No other payment required at this point.
As soon as your shipment process completed at our warehouse you will receive an email to login and pay your total balance due.
Service Charge
We charge $0.29 cents additional to our regular rates and flat rate $10 per parcel for the service.
We offer $15 UPS flat rate pickup charge for any number of boxes picked up by UPS at present time. Pickup service is optional.



Request UPS Label:
Weight: lb
Tools:
scale, measure tape, printer and email address.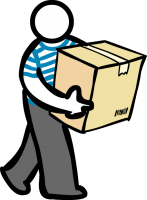 SelfService Drop Off
1. Login
2. Create Shipment
3. Complete the Customs Declaration form
4. Write the confirmation order number outside the box
5. Call 617-702-4747 to set arrival time

Our Visitor Room equipped with remote controlled door and two way WiFi cameras for the room communication. The visitor room, office and warehouse are under surveillance security systems.
Place boxes in the room and exit the room. No payments required at this point.

As soon as shipments process completed at our warehouse you will receive an email to login and pay your total balance due.

Open from 7 AM to 7 PM 7 Days a week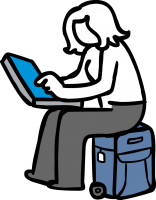 Shop & Ship
Drop off boxes at our warehouse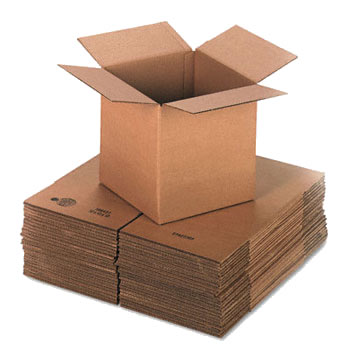 No Boxes - No Problem
We offer diffrent sizes of brand new shipping boxes including double wall 18x18x28" boxes for fragile items. Also we will pack your items for you at our warehouse. You don't have to lift heavy boxes loading your car. Just bring your contents for shipping and let us take care of you.
What you do
---
1.
Log in
2.
Complete Customs Declaration form.
3.
Write the confirmation number on the outside of the box.
4.
Take parcel(s) to the nearest post office: UPS, USPS, FedEx or any other carrier. If you have requested a prepaid UPS shipping label on the Customs Declaration form, shipping label will be emailed to you within 1 business day.
5.
Once your shipments are processed, you will receive an email notification. You can pay your bill by logging in on your account.
What we do
---
1. As soon as we receive box(es) we will prepare needed paper work, weigh your package and bill you according to our current shipping rates.
2. You will be able to track status of shipments online, view shipment details and make payment online, by check or on the phone.
Personal Checks and Money Orders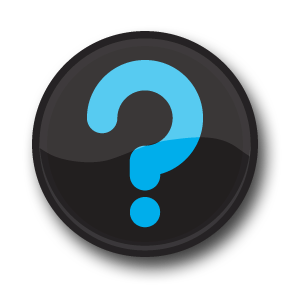 Have questions
Read extended Guide
Or call us at 617-702-4747
Ship to address:

BOSMIX LLC
(order number)
187 Page Street, Unit 10
Stoughton, MA 02072

Please make a check payable to:

BOSMIX LLC
187 Page Street, Unit 10
Stoughton, MA 02072